Projects
Since 1985 Tempo Construction has completed hundreds of projects in Newfoundland. The following projects highlight the diversity in the work Tempo performs.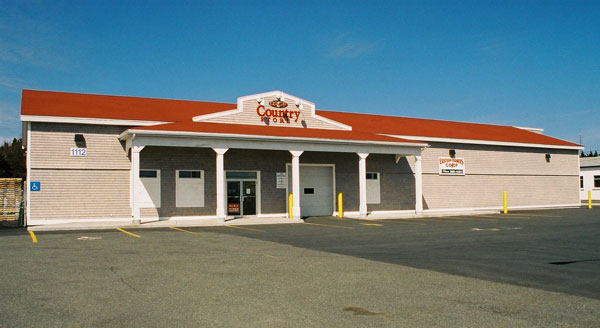 Owner
Eastern Farmers CO-OP Society
Consultant: CO-OP Atlantic
Location: Topsail Road, Mount Pearl
Size: 7700 sf
Year: 2000
Building Type: Convention Wood Frame Construction
Features
Concrete foundation
Wood Frame with metal siding and cedar shakes
Wood truss roof with asphalt shingles
Interested In Working With Us?